Life's Trials are all Heaven's Pearls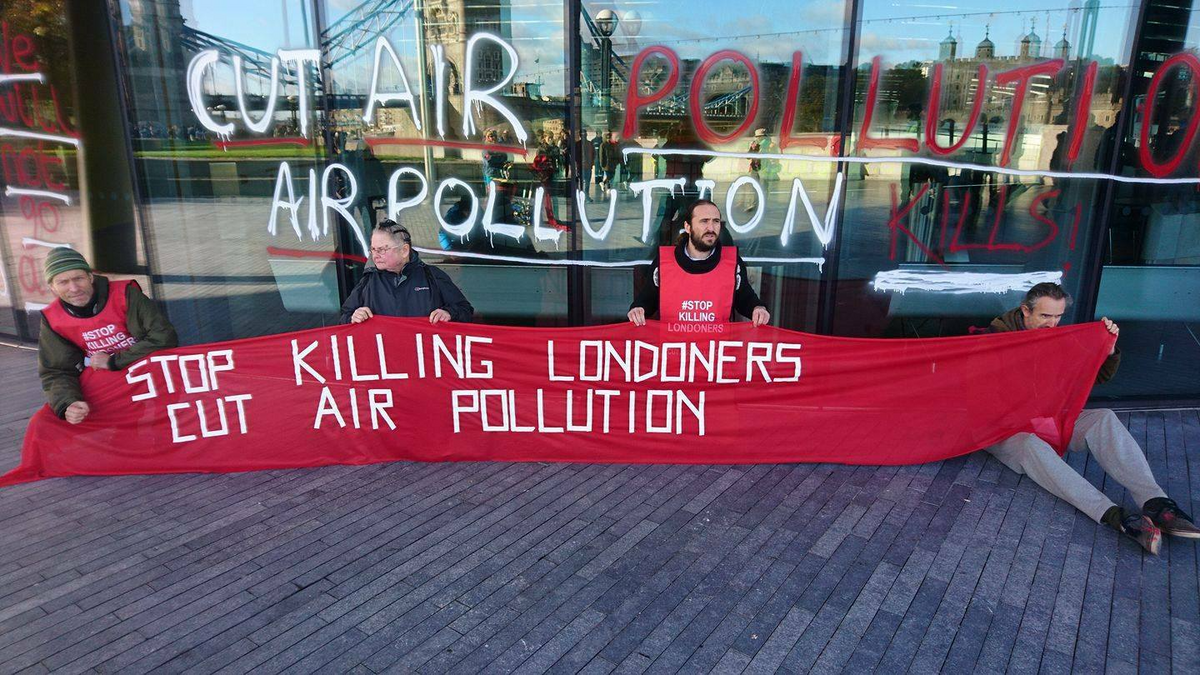 About this time last year I did a post which said I felt like I had to start doing direct actions again (rather than just researching them).

Since then I have been arrested 8 times (7 nights in police station cells), been suspended from King's College twice, done two hunger strikes, spent a week in prison and been fined £1000 at various court appearances.

Well someone said I shouldn't put this up as a post as I would be showing off but really I don't think it's a big deal – millions of people around the world last year suffered many times greater hardships in the pursuit of justice and sanity than I have. The point I wish to make is that last year was probably the most fulfilling year of my life so far, not despite all this civil disobedience but because of it.

As I finish my PhD research into creating effective radical activism/political change I am increasing convinced that only "high end" disruption and sacrifice can be effective against the forces we are now up against. And so I am increasingly interested in the cultures and life philosophies which create the ability to undertake these actions. I suspect that this means looking at traditions and modes of thought which are usually mocked and ignored by secular western progressives. For instance I think Levon Helm's lyrics point to a wisdom which personally inspires me.
Life's a strain of painful things to be overcome
We mark the mile by our trials and suffer everyone
But hold them near and keep them dear and don't be ashamed

Trials of the world are all heaven's pearls
Trials of the world are all heaven's pearls

We gather scars from tangled bars that catch under the skin
The friction burns as they turn working deeper in
But day by day sharp edges fade, smooth, burnished and fine

Trials of the world are all heaven's pearls
Trials of the world are all heaven's pearls
I'm planning on this coming year bringing along a good few more pearls